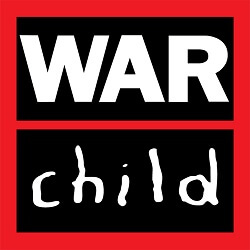 maart 7, 2019 9:54 am
No pressure. Just relax and watch it happen. We'll throw some happy little limbs on this tree. We'll put a happy little sky in here. Trees grow in all kinds of ways. They're not all perfectly straight. Not every limb is perfect.
You better get your coat out, this is going to be a cold painting. Now then, let's play. The little tiny Tim easels will let you down. We don't want to set these clouds on fire.
A thin paint will stick to a thick paint. Let's build some happy little clouds up here. There it is. We'll paint one happy little tree right here. Let your heart be your guide.
There isn't a rule. You just practice and find out which way works best for you. I'm sort of a softy, I couldn't shoot Bambi except with a camera. At home you have unlimited time. It's amazing what you can do with a little love in your heart.
Gecategoriseerd in :Geen categorie
Dit bericht is geschreven door WiseMinds